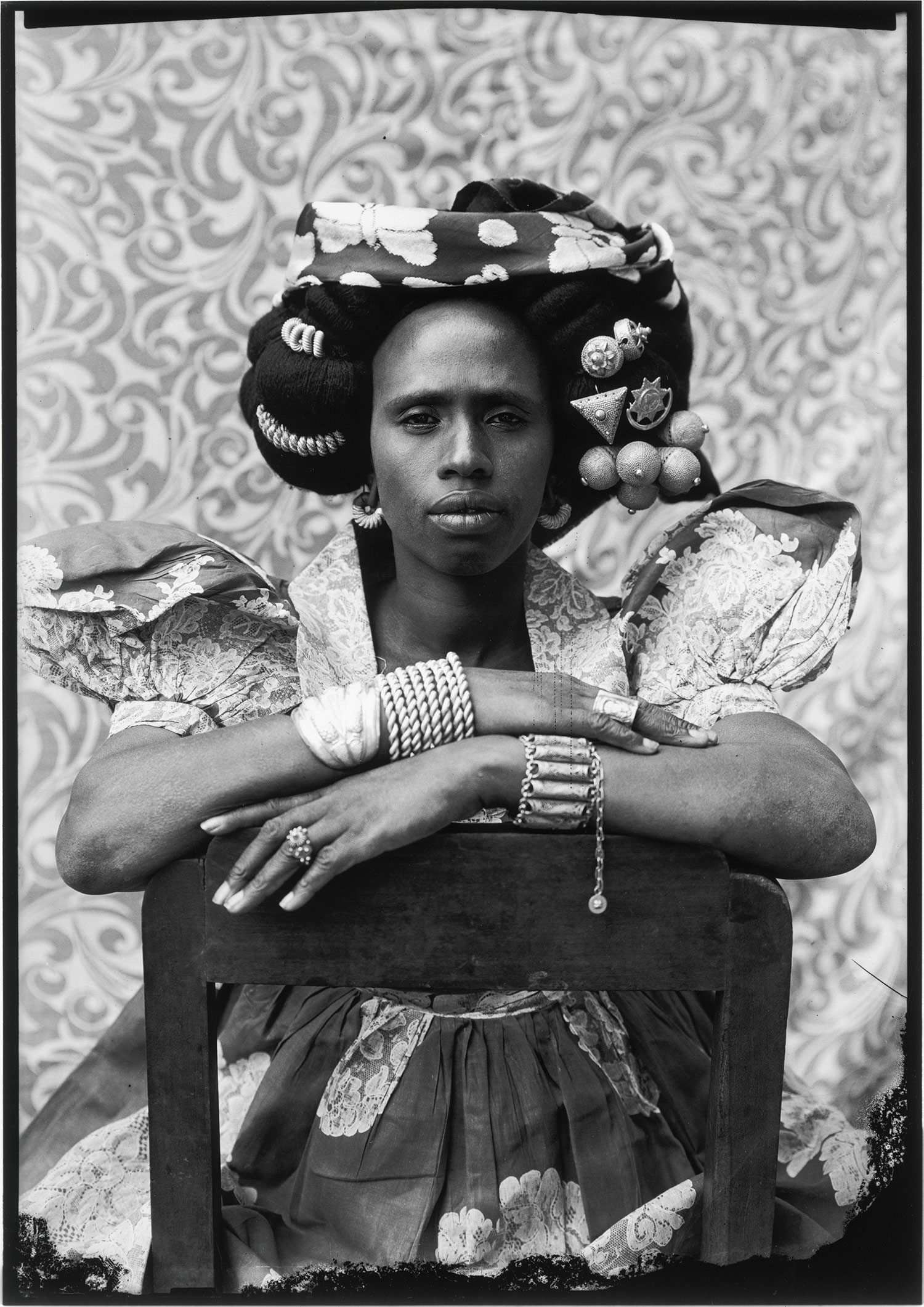 Visual inspiration to take you into the weekend.
What could be better than Farrow & Ball with Thonet? The perfect aesthetic marriage.
What could be lovelier than a Seydou Keïta portrait? The perfect compositional structure.
This is the weekend to get out and explore design in Toronto with IDS and Toronto Design Offsite. This city is a buzz of creativity!
Toronto Design Offsite 2013 & IDS
For more information on IDS visit www.interiordesignshow.com or follow on Facebook & twitter @IDSToronto & #IDS13.
Click here for the full Toronto Design Offsite's festival schedule online as well as downloadable PDF to plan your week into the weekend.
Follow along with TO DO on Facebook & twitter @TODesignOffsite.